Digging out of Evans' financial crisis: 'It's finally a win'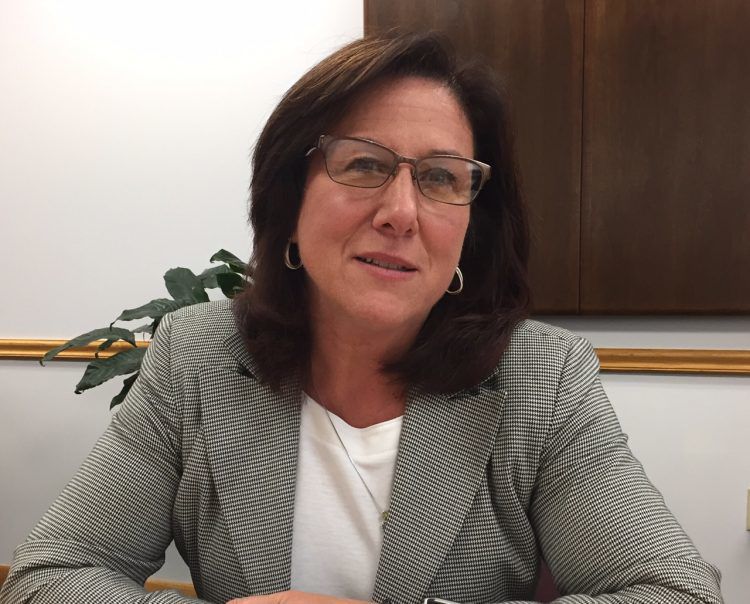 Evans Supervisor Mary K. Hosler knew the town had some financial issues after she took office in 2016, but she never realized the extent of the crisis until that November, when the town tried to float a revenue anticipation note and nobody bought it.
The town had run out of money, vendors went unpaid for months and the town had missed debt payments. 
The crisis was so bad that Erie County issued a short-term loan of $980,000 and the Bank of Evans agreed to lend the town $600,000 – just so the town could cover its payroll.
But today, Hosler said, instead of running a deficit, the town's general fund is $3.17 million.
Most of the problems stem from a $12.6 million water project approved years before Hosler took office. The town combined the $12.6 million borrowed for the water project with the rest of the town's funds. A state audit showed that $2 million of the bond money was used to cover operating expenses, mostly for the town's troubled water operations.
"They were just borrowing instead of raising taxes to meet their budget needs," she said. "They were borrowing from next year's receipts and creating a bigger hole."
She said the town has not taken out a revenue or tax anticipation note since her first year in office. But digging out of the hole has not been easy. There were spending and hiring freezes, layoffs and tax increases. 
And now the town has come back from a $1.7 million deficit in the general fund, a $3.8 million deficit in governmental funds, no bond rating, stacks of unpaid bills and water project debts of approximately $14.5 million.
Hosler said Standard & Poor's Global upgraded the town's bond rating last fall to A+. That allowed the town to reissue the water bond at an improved interest rate, saving about $2.5 million of the remaining 19 years of the debt.
"It's finally a win for our residents in this water project," she said.
The town authorized borrowing to install new water lines, hydrants and a water storage tower in 2007.
Construction has just started on the water tower on Eden-Evans Center Road. Hosler obtained $2.9 million in grants for the water tower. The tower and new lines should be operational by 2024, she said. And residents who have low water pressure should see an improvement, she said.
The smart way to start your day. We sift through all the news to give you a concise, informative look at the top headlines and must-read stories every weekday.