1 hr 37 min ago
Police in St. Petersburg arrest at least 350 anti-war protesters, according to a local monitor site
From CNN's Philip Wang and Sahar Akbarzai in Atlanta
Police in Russia's second biggest city St. Petersburg have arrested at least 350 anti-war protesters on Wednesday, according to local monitor site OVD-Info. 
Multiple videos show that police arrested an elderly woman holding anti-war and anti-nuclear signs while protesters cheered and applauded for the woman. 
At least 7,615 people have been detained in anti-war protests in Russia since last Thursday according to OVD-info.
2 hr 6 min ago
New EU sanctions target Belarus officials and exports
From CNN's Pierre Meilhan in Atlanta
The European Union approved new sanctions against Belarus on Tuesday for its involvement in the "unacceptable and illegal Russian military aggression against Ukraine," notably prohibiting the sale of a wide ranging type of machinery, including nuclear reactors.
In its 117-page official release, the Council of the European Union stated that "it shall be prohibited: to sell, supply, transfer or export, directly or indirectly, machinery as listed … whether or not originating in the Union, to any person, entity or body in Belarus or for use in Belarus." 
The new sanctions aim not only at Belarus' exports to the European Union, but also the Union's exports of machinery to Belarus.
Sectors and products ranging from iron and steel, tobacco, wood, cement and rubber are targeted by the new restrictions. "It also prohibits the export to Belarus or for use in Belarus of dual-use goods and technology, exports of goods and technology which might contribute to Belarus's military, technological, defence and security development, and exports of machinery", the official release said.
Some sanctions also target 22 Belarusian military personnel and officials.
 No Belarusian banks were targeted with fresh sanctions for now.
1 hr 21 min ago
Kherson mayor indicates the city has fallen
From CNN's Nick Paton Walsh and Tim Lister
The mayor of the Ukrainian city of Kherson Ihor Kolykhaiev has said that the Ukrainian military is no longer in the city and that its inhabitants must now carry out the instructions of "armed people who came to the city's administration" — indicating that the city has now fallen under Russian control. 
The announcement on his Facebook page follows several days of pressure on Kherson by Russian forces who had surrounded the city.  
Kherson is a strategically important city on an inlet from the Black Sea with a population of nearly 300,000. On Wednesday in Kyiv, the mayor had disputed Russian claims of control saying Ukrainian forces were still fighting in parts of the city. The new posting said Ukrainian forces had left.   
The mayor also told the New York Times in an interview that a group of about 10 armed Russian officers, including the commander of forces attacking the city, entered the city hall building Wednesday. He said he was informed by the Russian officers that they were planning to set up a new administration similar to those in two Russian-backed separatist enclaves in eastern Ukraine, according to the NY Times interview.
What this means: If Kherson is now under Russian control, it would be a significant moment in the conflict, as it would mark the first major city seized by Russian forces. 
Late Wednesday, Hennady Lahuta, the head of Kherson regional administration, issued a message saying: "I ask everyone who is not at home now, or who is planning to go outside, not to do so. The occupiers are in all areas of the city and are very dangerous." 
Without saying explicitly that the Russians controlled the city, mayor Kolykhaiev said on Wednesday night that "there were armed visitors in the city executive committee today." 
"The team and I are peaceful people, we had no weapons, there was no aggression from our side."   
"I didn't make any promises to them. I just have nothing to promise. I'm only interested in the normal life of our city! I just asked not to shoot people."  
In his Facebook message, he went on to say, "We do not have Armed Forces in the city, only civilians and people who want to LIVE here!"  
Kolykhaiev said that there were now new rules in the city, which included a curfew and restrictions on transport in and out of the city.  
He said that another rule was that "Pedestrians walk one by one, maximum two. Don't provoke the military." 
He finished: "Let it be for now. The flag above us is Ukrainian. And in order to keep it the same, these requirements will have to be met. I can't offer anything else."
1 hr 55 min ago
Rep. Crow: Putin views the conflict in Ukraine "as an existential threat to him and his legacy"
From CNN's Jason Kurtz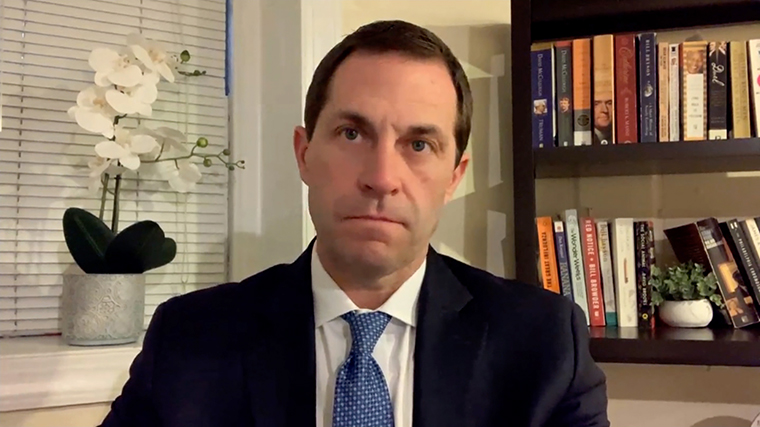 Dem. Rep. Jason Crow says it's "disappointing" to witness the events unfolding in Kherson, Ukraine, a city currently under siege.
Though Ukraine denies that the city has in fact fallen to Russia, it's undeniable that the situation there is dangerous and frightening. Crow, however, maintained a tone of optimism during a live conversation with CNN's Wolf Blitzer.
"Let's also not forget that there were cities that fell to the Russians and then were retaken by the Ukrainians over the last couple of days, so let's not count the Ukrainians out," he said.
Meanwhile, said Crow, the Russian armed forces continue to struggle.
"They're having logistical problems, re-supply problems, fuel problems. Their morale is extremely low, they're encountering some desertions," he explained.
However, though Russia maintains "an overwhelming combat advantage on paper," Crow notes that conflicts aren't settled on paper.
"Odds don't fight and win wars, people do. So we have to continue to get the flow of weapons and equipment as fast as possible and get the things in the hands of the Ukrainians that they need to win this," he said.
Meanwhile, said Crow, this conflict is likely to continue for some time, with Russian President Vladimir Putin not likely to move away from his primary goal.
"This is going to be a long slog. I think if we expect Putin to take an off-ramp here or to de-escalate this because of the toll on his own army, I think we're not thinking about this in the way that Putin is thinking about this," Crow detailed.
"He views this as an existential threat to him and his legacy and frankly, he does not care about his own soldiers, so he's willing to just throw as much combat power at the problem as he needs to do to win this," said Crow.
"This is going to get worse and worse for the Ukrainians," Crow predicted, adding "time is on the Russian's side right now."
2 hr 36 min ago
International Criminal Court begins war crime investigation in Ukraine
From CNN's Josh Campbell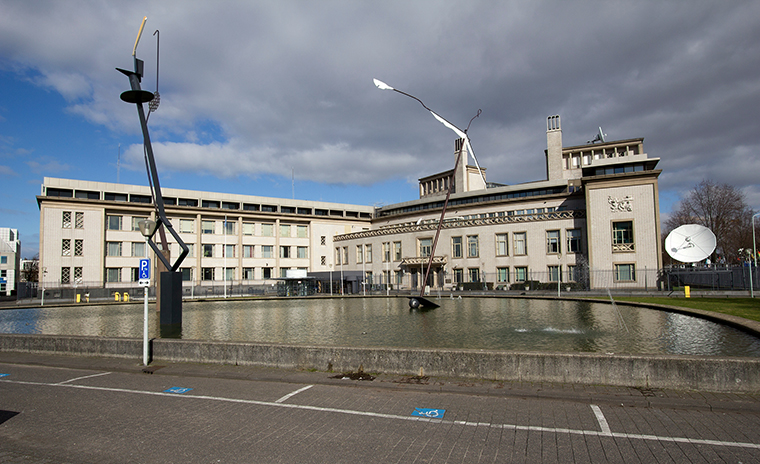 The International Criminal Court in The Hague, Netherlands said on Wednesday it would immediately proceed with an active investigation following Russia's invasion of Ukraine.
ICC Prosecutor Karim A.A. Khan said in a statement 39 of the court's member states had requested for the investigation to proceed. 
"Our work in the collection of evidence has now commenced," Khan said, noting the investigation will cover incidents in Ukraine from 2013 to the present.
Khan said his office "had already found a reasonable basis to believe crimes within the jurisdiction of the Court had been committed, and had identified potential cases that would be admissible."
The ICC's chief prosecutor implored all parties engaged in conflict to adhere to international humanitarian law.
2 hr 36 min ago
UN records 752 civilian casualties in Ukraine conflict
From CNN's Tim Lister in Kyiv
The United Nations Human Rights Monitoring Mission in Ukraine said that it has recorded 752 civilian casualties in Ukraine since the beginning of the Russian invasion.
It said that until midnight on March 1, the Office of the UN High Commissioner for Human Rights (OHCHR) recorded 227 killed, including 15 under the age of 18, and 525 injured.
2 hr 39 min ago
OSCE member killed in shelling of Kharkiv
A member of the Organization for Security and Co-operation in Europe (OSCE) was killed during a shelling in Kharkiv on Tuesday, March 1, an OSCE spokesperson said in a statement. 
The member, Mayna Fenina, was a part of the OSCE's Special Monitoring Mission to Ukraine (SMM).
She was killed while getting supplies for her family in Kharkiv, the OSCE statement said.  
"Our deepest condolences and sympathies go to Maryna's family. Maryna was a valued member of the SMM team, and our colleagues in Ukraine remain in close contact with her family to offer our support," OSCE Chairman-in-Office and Foreign Minister of Poland Zbigniew Rau and OSCE Secretary General Helga Maria Schmid said in a statement. 
"Despite repeated calls from across the international community, and from across the OSCE, the unprovoked military operation against Ukraine continues. We strongly condemn the increased shelling in urban areas centres causing death and injury to civilians and reiterate our call on the Russian Federation for an immediate cessation of hostilities and to engage in a meaningful dialogue," Rau and Schmid said.
3 hr 43 min ago
Ukrainians camp in Kyiv subway station
From CNN's Kyle Almond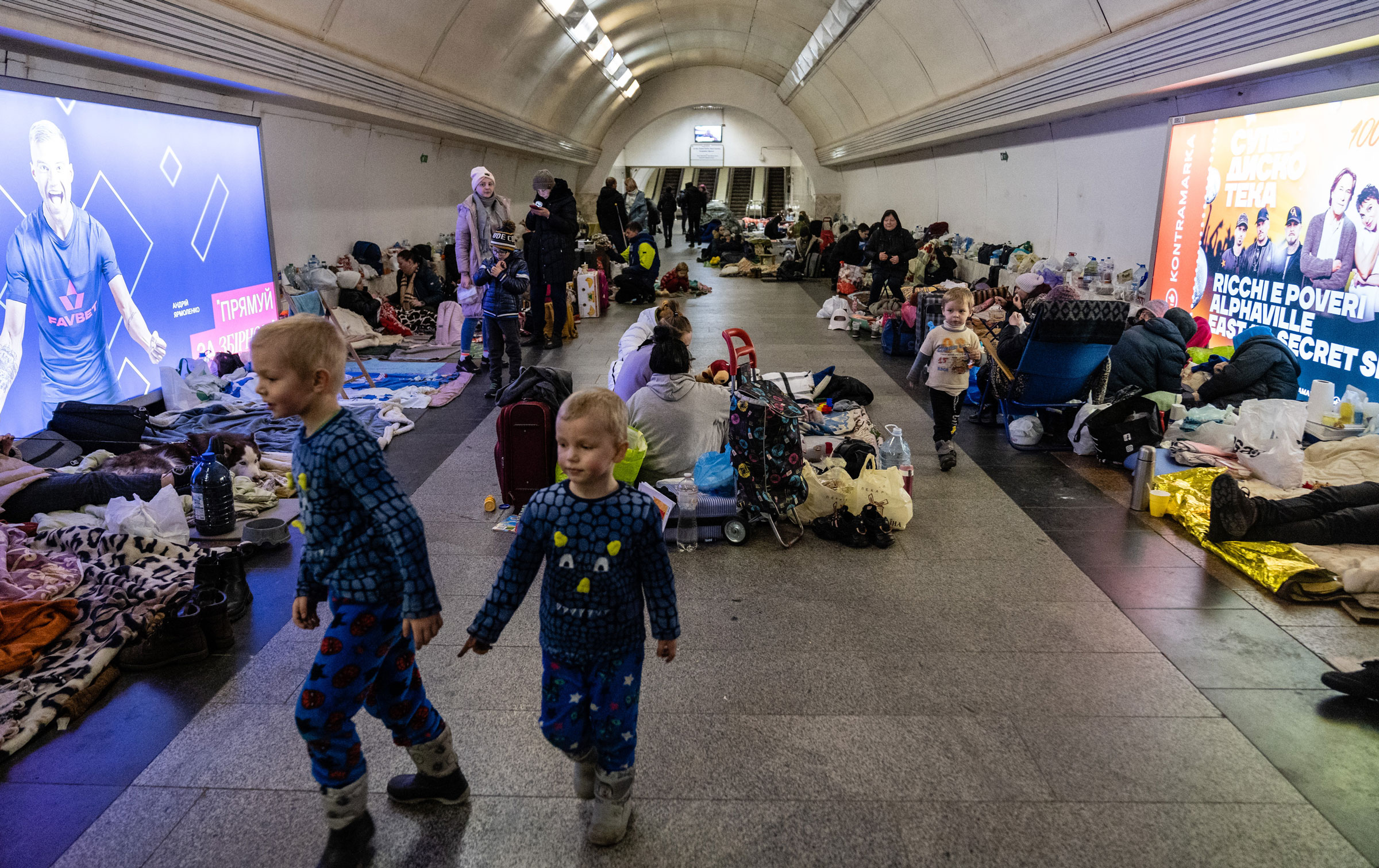 As the city of Kyiv braces for a major Russian attack, many residents are hunkering down in bomb shelters, basements and subway stations.
These photos, taken on Wednesday by Timothy Fadek, show life inside one of those subway stations in the capital.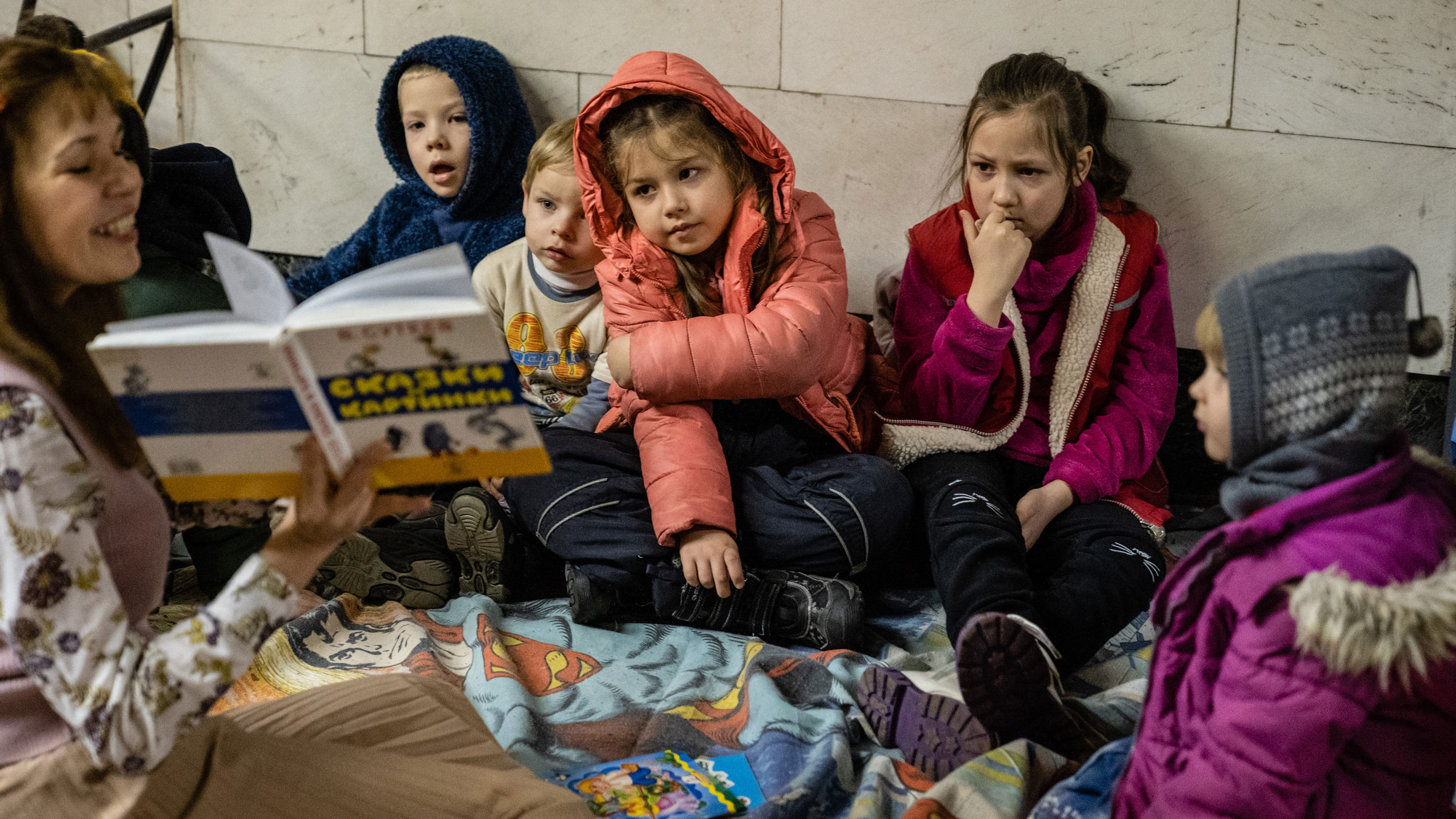 Blankets and sleeping beds stretch down the corridor. Some people have tents or air mattresses.
People use their phones or read books to pass the time. Many of them are women and children. 
There were also dogs and cats seen in the station as people brought their pets with them.
3 hr 39 min ago
Though facing "overwhelming odds," Sen. Menendez feels Ukrainians "have a real chance" at surviving invasion
From CNN's Jason Kurtz
Despite the vast challenges and brutal violence facing the people of Ukraine, Senator Bob Menendez says he doesn't believe the situation is hopeless.
"I don't come to that conclusion, although they are facing what could be considered overwhelming odds," Menendez told CNN's Jake Tapper.
"When we freeze Russia's reserves abroad and [Putin] can not get access to it … he doesn't have the money to fuel a lot of this in the longer term," said Menendez, adding, "so I still believe that the Ukrainian people have a real chance here, but it is undoubtedly a very difficult one."
Meanwhile, Russia's invasion of Ukraine continues. Menendez noted that "Russia has a 40-mile caravan of critical equipment that it logistically [does] not seem to be able to deal with." As such, says Menendez, "they have turned to the indiscriminate bombing that we have seen in the last few days and that is condemnable."
The bombing of civilian buildings and hospitals, says Menendez, "[amounts] to war crimes."
The Democratic from New Jersey is part of a group of bipartisan senators asking for temporary protected status (TPS) for Ukrainians in the US.
Continuing his live conversation with Tapper, Menendez explained why such a cause is so important.
"You can't take Ukrainians who legally enter the United States and happen to be here, to then send them back to a war zone. You can't tell Europe and our allies … that are doing the right thing by accepting hundreds of thousands of refugees, and then [have them] send back people from Ukraine back to Ukraine," Menendez said, concluding that he "would expect the administration to ultimately grant TPS. I don't see how they do not."