In their final bout of questions before Wednesday's candidate forum, Jefferson City School Board candidates addressed technology in schools and administrator residency.
Candidates Anne Bloemke- Warren, Adam Gresham, Marc Ellinger and Erika Leonard will field reader-submitted questions and discuss issues at the News Tribune forum, which is scheduled for 6 p.m. Wednesday at City Hall, 320 E. McCarty St. Readers can attend in person or watch the livestream at www.newstribune.com.
There are two open spots on the school board, and the election will take place April 5.
Q: When school or elements of school have moved to virtual instruction, parents have sometimes struggled to monitor and assist in the child's use of technology. As a board member, would you support programs to train parents in the use of technology and receive input on the use of technology in school?
Anne Bloemke-Warren
A: First, I think every effort should be made to keep our students in-seat whenever possible. JC Schools did a great job maintaining in-seat learning throughout the COVID-19 pandemic. But if it taught us anything, it is that we were unprepared to make a large-scale switch to virtual learning in a short timeframe. I think that ensuring that parents have a good understanding of the Chromebooks and other technologies and software their students are utilizing in the classroom is absolutely critical to the success of any virtual learning programs in the future.
Adam Gresham
A: I am interested in exploring any measures to increase parental involvement. Certainly I am open to discussions about additional actions the district might take, relative to parents and technology, as long as the focus remains on educating students and as long as resources are not diverted at the expense of students and teachers.
Marc Ellinger
A: Students should be in classrooms and not learning virtually unless there is no other option. The school district needs to always be open and available to receive input from parents about all aspects of education, including technology. Parents should be welcome to speak to this issue to the school board at any meeting or to the teachers or administration at any time. Students will likely need training in some aspects of technology and that is a great time to also let parents learn and participate with their children in the schools.
Erika Leonard
A: Offering an online training that families may access regarding any virtual platform that a student may be using at home would be valuable. Helping parents become knowledgeable prior to any virtual instruction will be the most beneficial. But if something occurs that forces a virtual learning environment without advanced notice, an online training tool that can be accessed from anywhere should be available. It is also important that the district includes educators in technology planning conversations and samples the software in advance with a small test group to ensure it's the best choice for the district.
Q: Some administrators do not live in the district. Do you believe this is acceptable? Explain your answer.
Anne Bloemke-Warren
A: I have no issue with administrators living outside of the district. Life and family circumstances may make it difficult, or even impossible, for some people to live within the district boundaries. But as long as they are committed to the advancement and success of JC Schools, their home address is in no way a deal-breaker for me. I would hate to see a great candidate disqualified because they live outside district boundaries.
Adam Gresham
A: While I believe it is ideal for administrators to live within the district, I also recognize that this is not always possible. I am not prepared to tell an administrator that they must sell or move away from a family farm or force their spouse to compromise their career just to live within the boundary lines. I am far more concerned with their performance on behalf of the district and its students than where they live.
Marc Ellinger
A: In a truly great school district, every teacher and administrator would want to live in and be proud of their district. Sending their children to their district shouldn't be a second thought. We need to instill pride in serving and learning in the Jefferson City School District, then this issue will disappear. I firmly believe that administrators, especially those in leadership positions, must live within the district to show their confidence and pride in the Jefferson City School District.
Erika Leonard
A: Administrators play a critical role among the district's 18 schools, staff, students and their families. It is advantageous if school leaders reside in the community where they lead students and educators. Connecting with the community where they play a leading role can strengthen teacher support, family participation, grow community engagement, and therefore, produce better educational outcomes. However, we must be mindful that some new hires may need time to move, and we do not want to limit our ability to hire the best person based on their current address.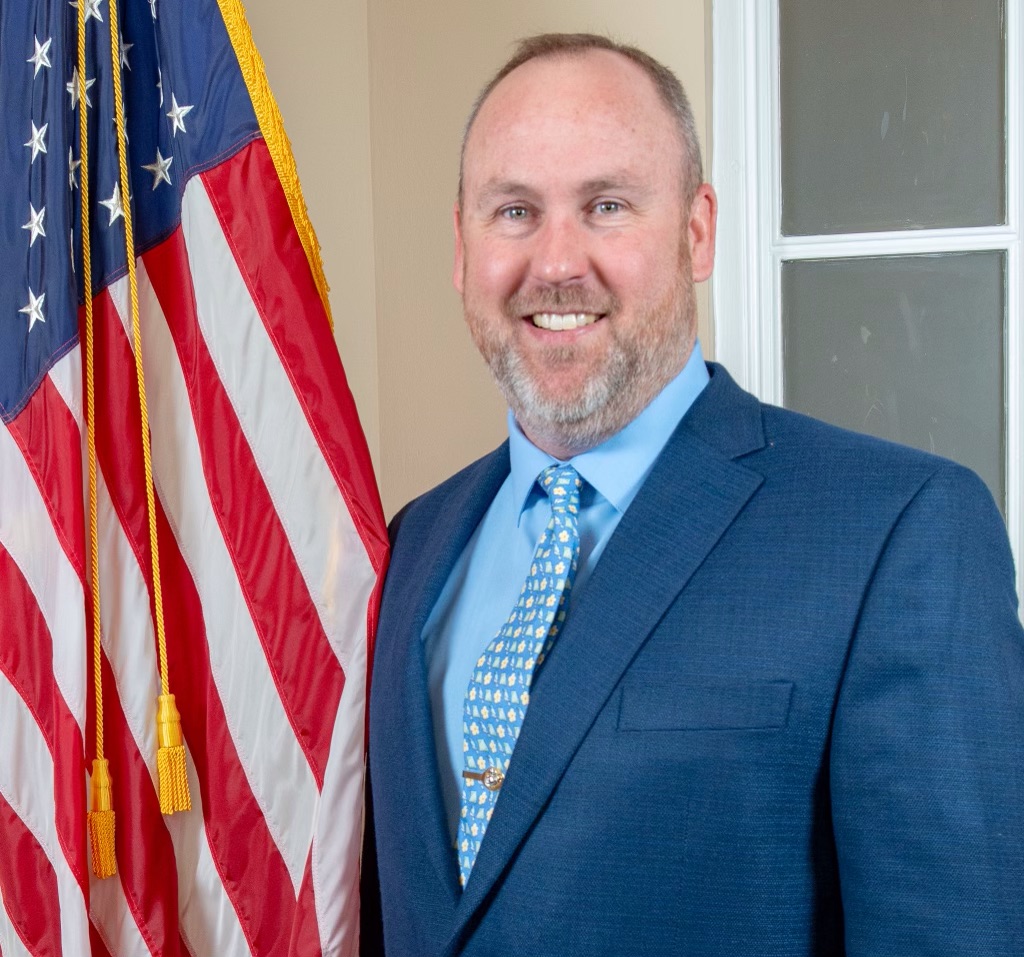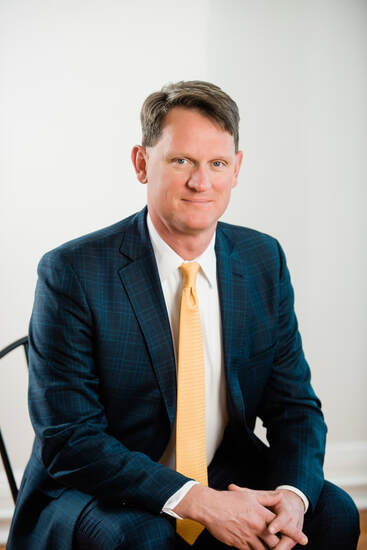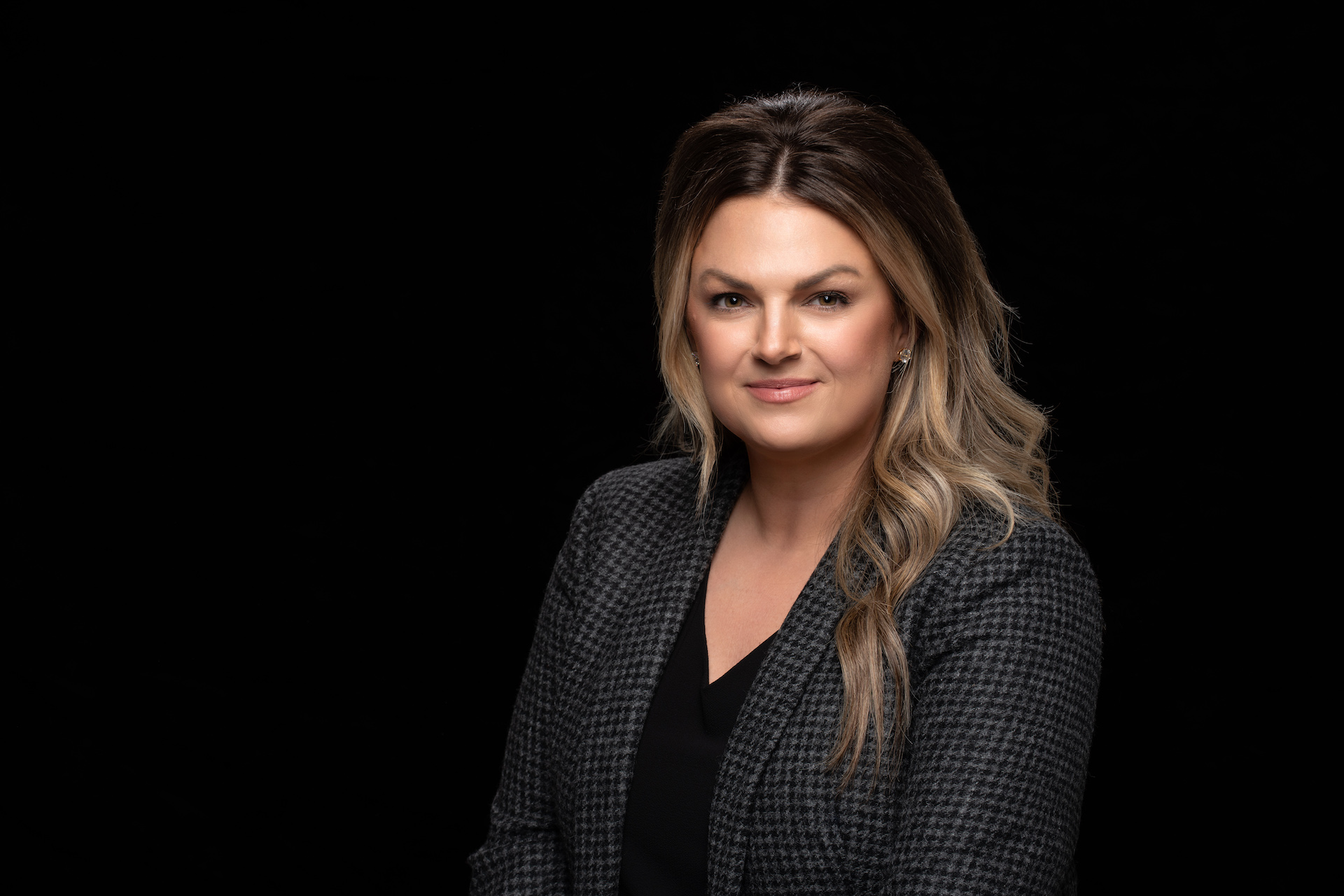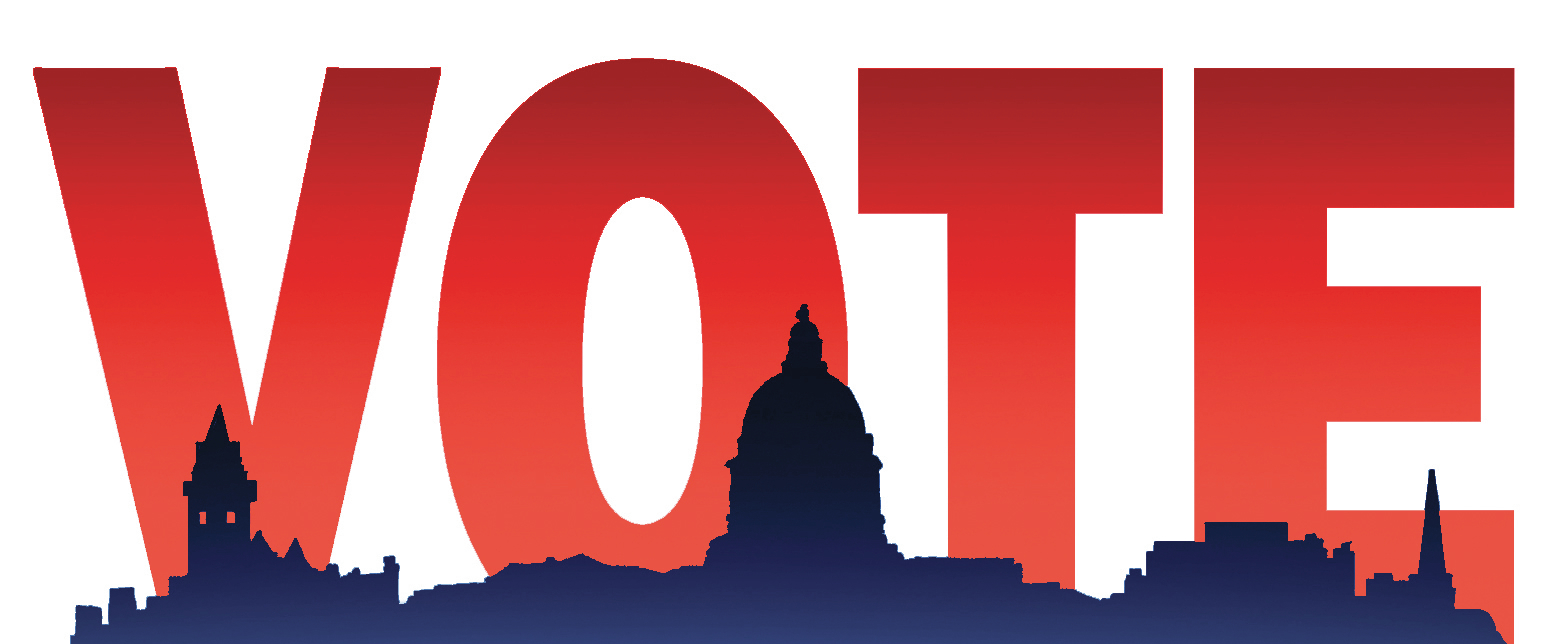 Print Headline: School board candidates field questions on technology, administrators