Trisha Yearwood's Garlic Roast Beef is an elevated main course that's easy to make. The Grammy winner and celebrity chef promises it's a "showstopper" that can be served year-round. So whether it's a holiday or a dinner party with friends Yearwood's Garlic Roast Beef can be on the menu. 
Trisha Yearwood's Garlic Roast Beef starts with the right beef tenderloin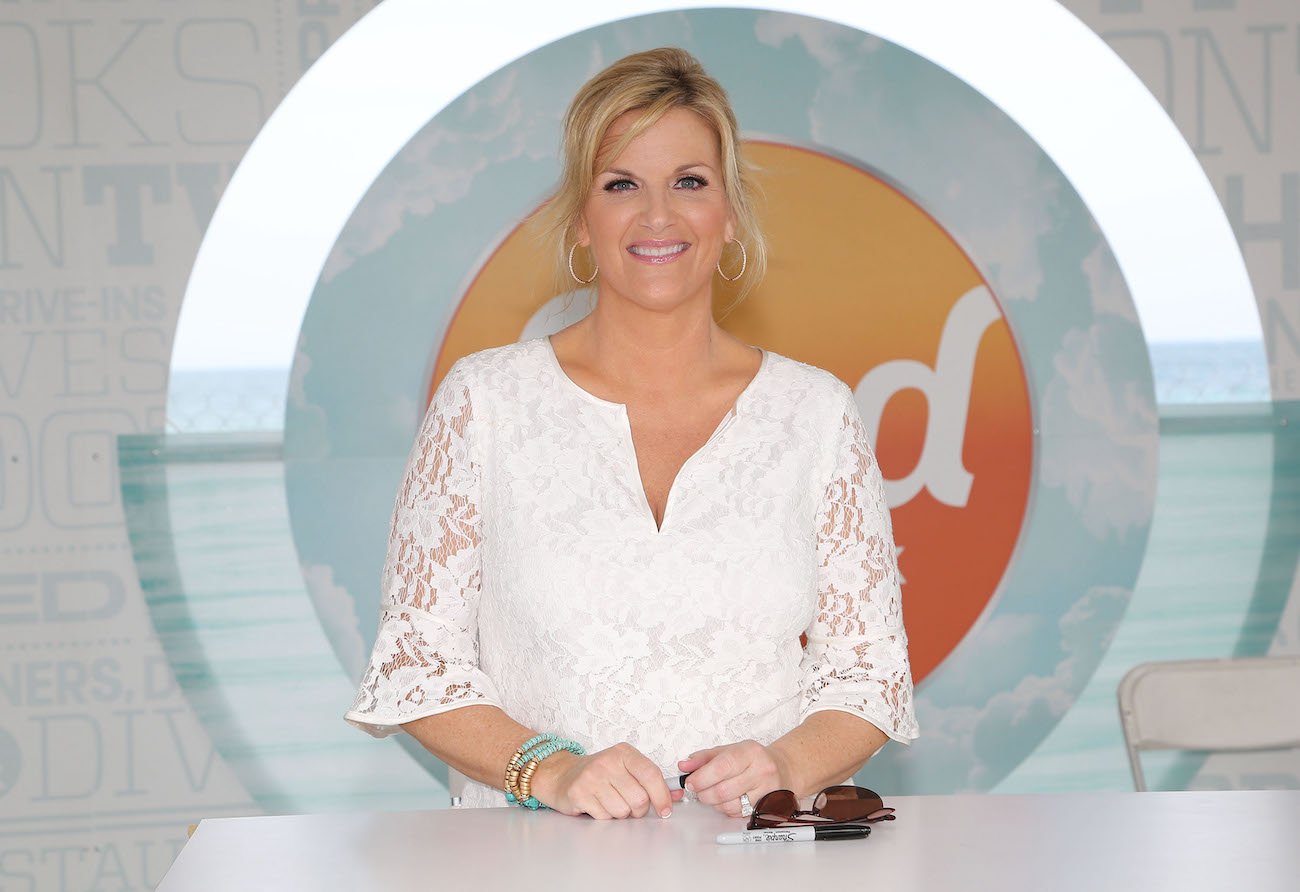 "This is a showstopper," Yearwood said on Trisha's Southern Kitchen. "You're going to love this dish and you can serve it any time of the year." With only nine ingredients including salt and pepper, according to Food Network, Yearwood's Garlic Roast Beef is a simple dish. That means every element has to be just right beginning with the meat. 
As the Food Network star explained on her show the dish starts with a trip to the butcher for a "four-pound piece of beef tenderloin." 
"I got it from the butcher and it had the big end in twine," she said before sharing the reason for the twine. "If you get a beef tenderloin one end is going to be skinnier than the other end. And it'll cook more evenly if it's kind of cinched up like this."
So don't be worried about getting a beef tenderloin with twine. As Yearwood said it will help with the cooking process so one end doesn't cook faster than the other.
The 'Trisha's Southern Kitchen' host covers the meat in an easy garlic paste